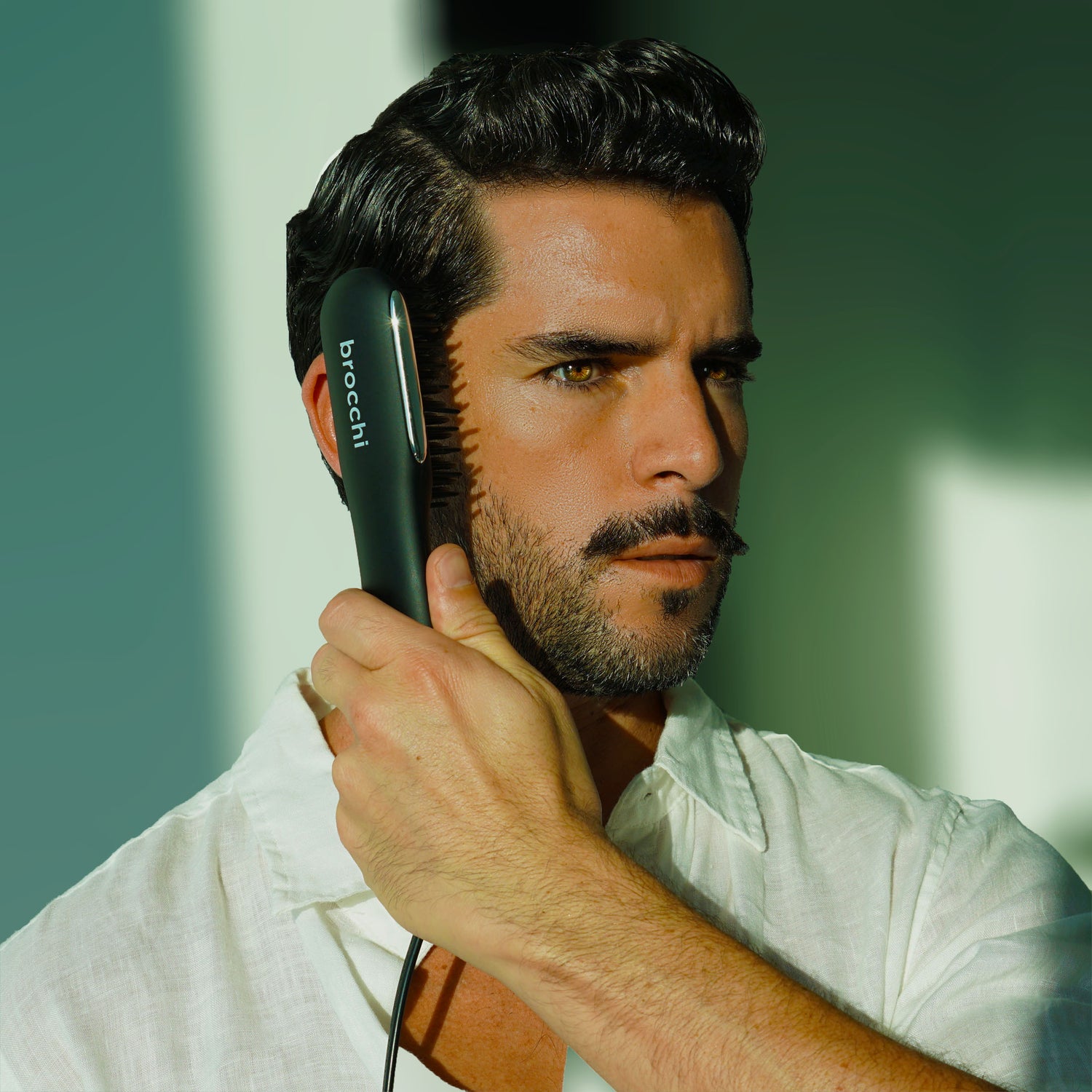 Brocchi
HAIR
Our collection is meticulously curated to cater to every aspect of your haircare and styling routine. Whether you're looking to shape and sculpt a dashing hairstyle or nourish your locks to perfection, we have the perfect products to help you achieve your hair goals.
DISCOVER HAIR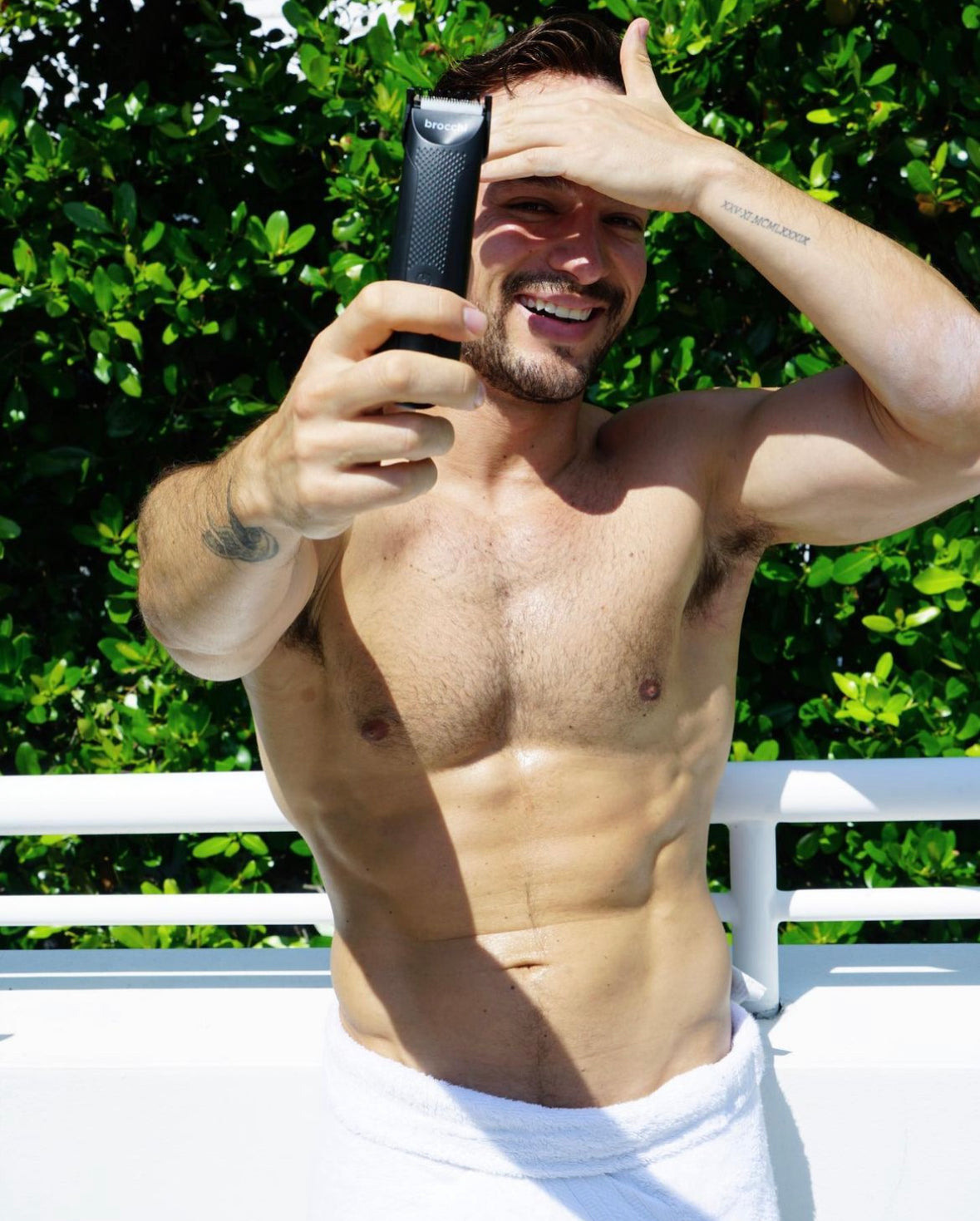 Brocchi
BODY
This collection is the perfect complement to our full range of grooming products. Whether you're sculpting your beard, perfecting your shave, or caring for your skin, our collection has you covered from head to toe.
DISCOVER BODY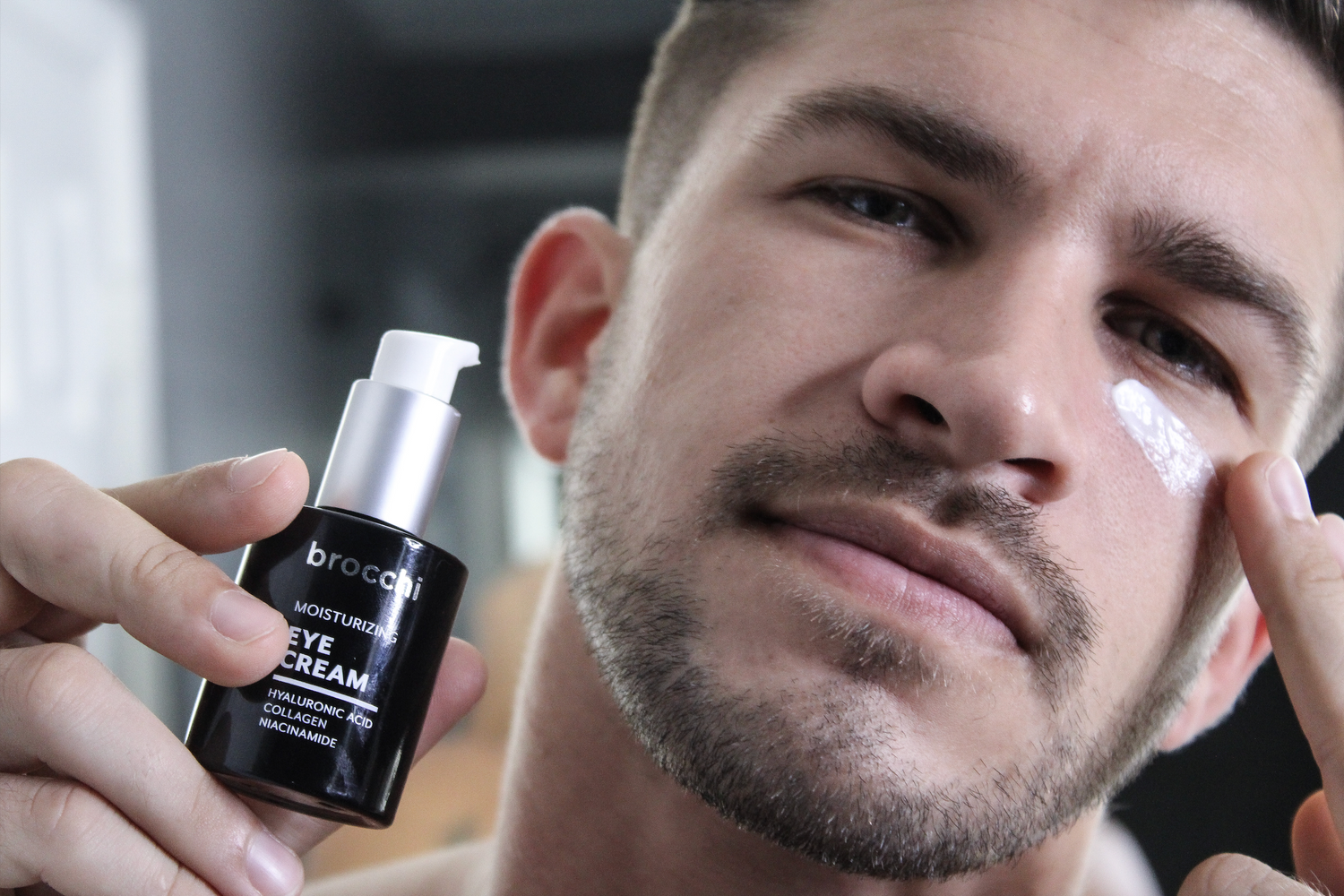 Brocchi
FACE
We recognize that every face is unique, and that's why our range of products caters to a variety of grooming needs. Whether you're maintaining a beard, mastering a close shave, or tending to your skin, our collection has you covered.
DISCOVERY FACE
Why Brocchi's the Best!
Lifetime Limited Warranty
Testimonials
I travel a lot for work, and packing efficiently is crucial. Brocchi's foldable mini blow dryer has been a lifesaver. It's tiny but mighty, drying my hair quickly and evenly. Plus, it's compact, fitting perfectly in my suitcase, and it works worldwide without a hitch. Quality and convenience - Brocchi nailed it!

Liam M. - Austin, TX
I'm all about keeping my beard sharp, and the Clipper Pro Trimmer by Brocchi is a game-changer. Precision, power, and ease of use - it's got it all. My beard's never looked this good. Thanks, Brocchi!

Michael B. - New York, NY
I've struggled with my skin for years, but Brocchi's Face Wash and Deep Cleansing Facial Brush have been a revelation. The face wash is gentle yet effective, leaving my skin feeling fresh and clean. And that brush? It's a game-changer. It exfoliates like a dream and has transformed my complexion. Thank you, Brocchi, for giving me the confidence to go makeup-free!