Welcome To Brocchi
At Brocchi, we believe that every man deserves to look and feel his best. Our journey began with a vision to create a brand that not only caters to men's grooming needs but also inspires them to embrace their true selves with confidence and style. We understand that grooming is more than just a routine; it's an art that reflects individuality and self-expression. This is why we have dedicated ourselves to curating the finest collection of styling and grooming tools, designed to elevate every man's grooming experience to new heights.
Our Story
Brocchi For Men was founded by Sebastian Brocchi that saw a way to redefine men's grooming and revolutionize the way men care for themselves. It all started in a humble workshop where he noticed a gap in the market for high-quality, reliable grooming tools that exude elegance and masculinity. With a desire to create products that empower men to take charge of their appearance, we embarked on a journey of innovation and creativity.
"Brocchi" not only is Sebastians last name, but it is derived from the Italian word "Broccato," meaning brocade, it symbolizes the richness and complexity of the modern man. Just like the intricate patterns in brocade fabric, every man possesses unique qualities and features that make him extraordinary. We believe that grooming is not about conforming to societal norms but about embracing one's own individuality – and that's the essence of Brocchi.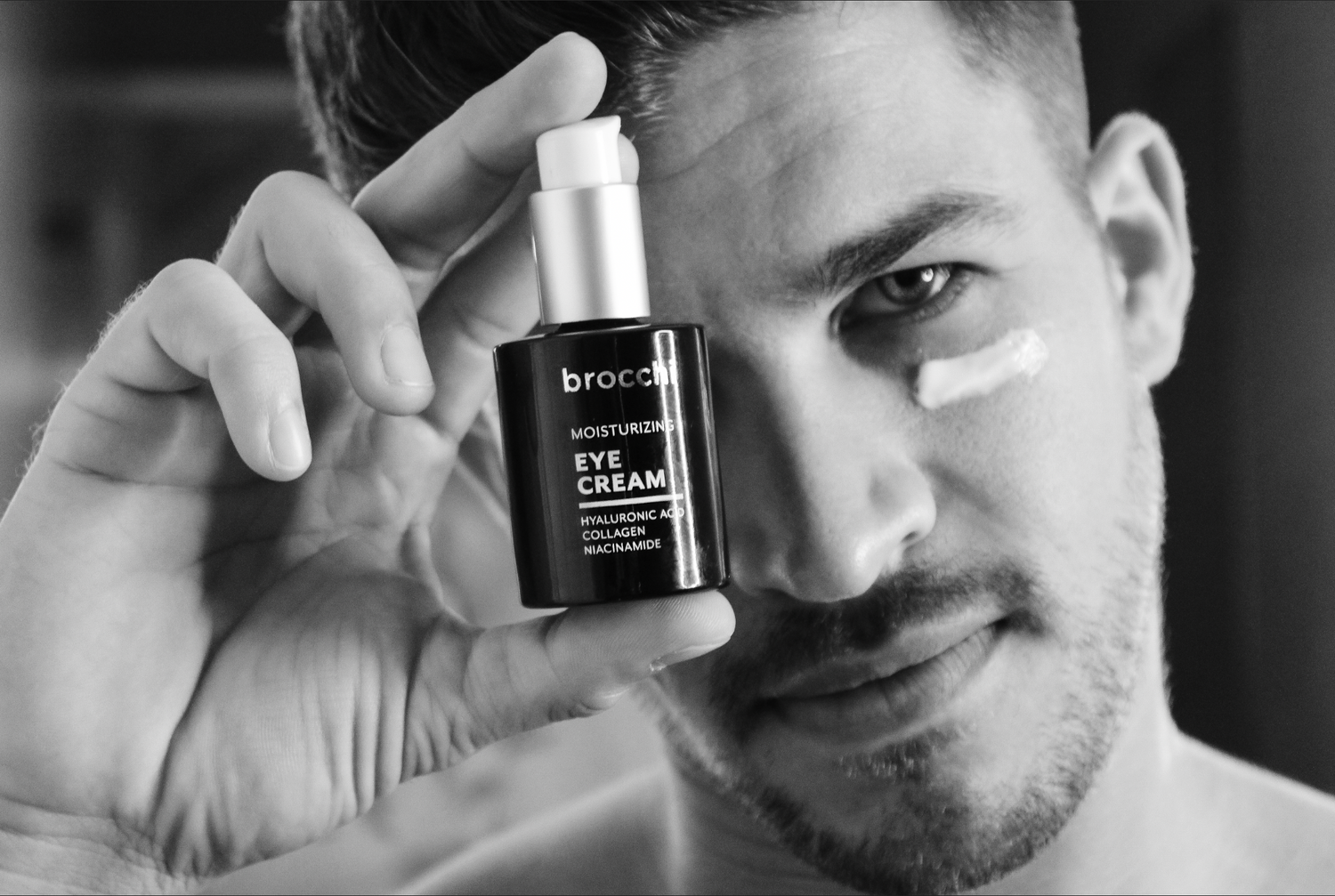 Our Values
Quality: At Brocchi For Men, we never compromise on quality. Each product in our collection undergoes rigorous testing and is crafted with the finest materials, ensuring durability and peak performance.
Style: Style is a language that speaks volumes without saying a word. Our products are meticulously designed to embody sophistication, elegance, and the essence of masculinity.
Empowerment: We believe that grooming should be an empowering experience, inspiring men to embrace their uniqueness and present themselves with confidence and poise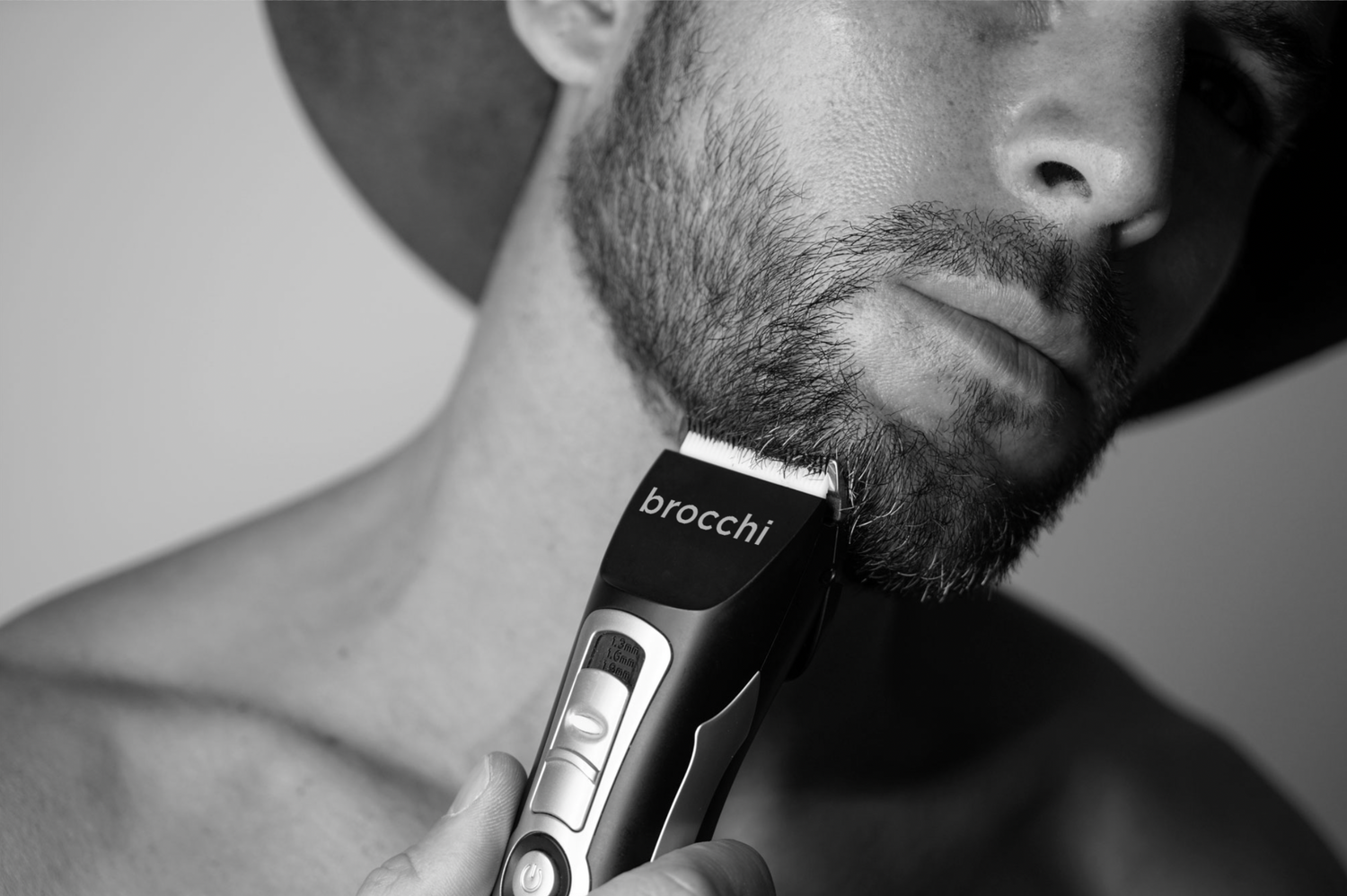 Join Us On This Journey
As we continue to evolve and grow, we invite you to be a part of our incredible journey. Together, we can redefine men's grooming and inspire a generation of men to embrace their authenticity and groom with confidence. At Brocchi For Men, we envision a world where grooming is not just a task but a celebration of individuality – a world where every man feels empowered to take on the world with style and grace.
Thank you for choosing Brocchi For Men. Let's embark on this grooming adventure together!